Kat McNamara Hits 20k Followers On Twitter! (@kat_mcnamara)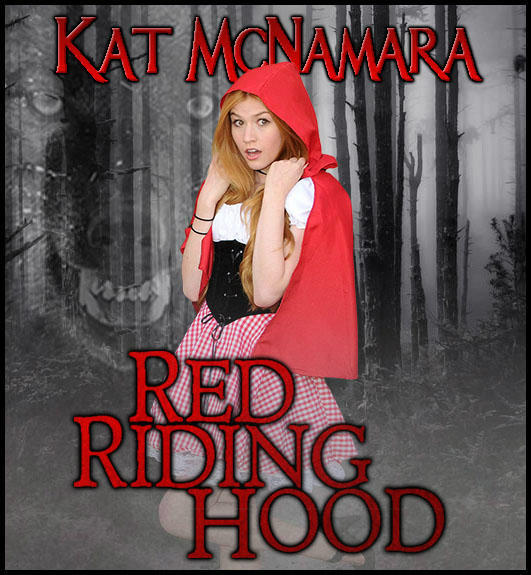 Kat McNamara recently hit 20k followers on Twitter! The other day she tweeted that she was going to give away signed posters when she hit 20k! Make sure you check her tweets to find out how you could win!
Have a wonderful day!