Caroline Sunshine Has A Blast With Radio Disney At Her Meet And Greet In Portland! (@CSUNSHINE) (@RADIODISNEY)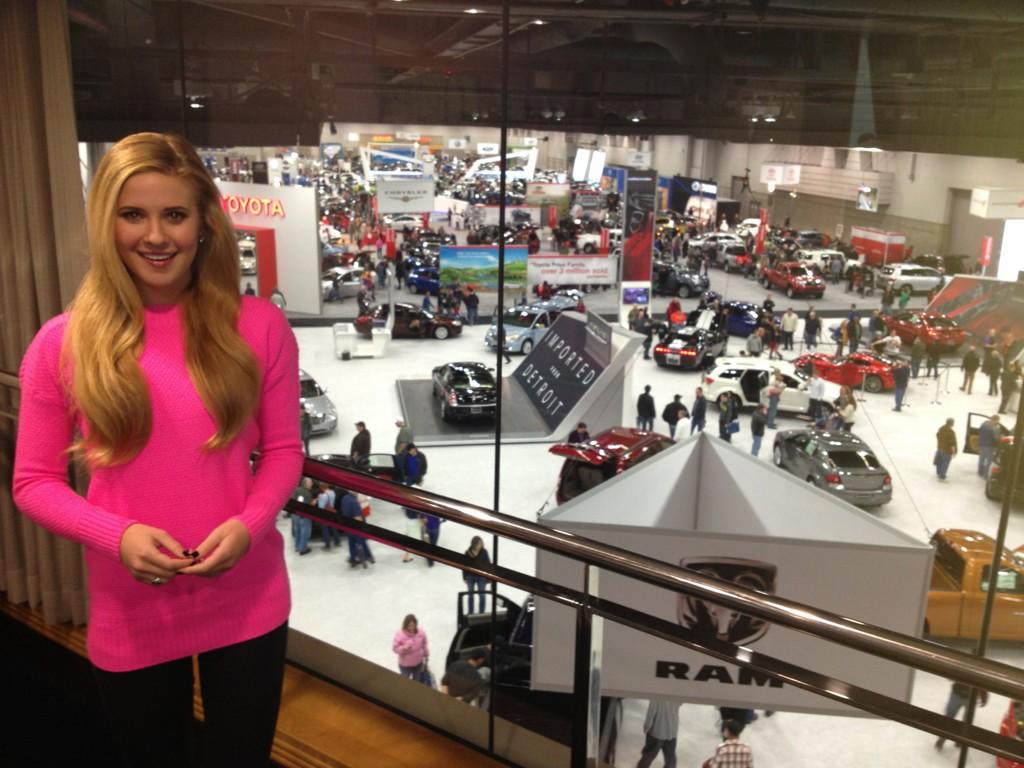 Caroline Sunshine had a meet and greet today with Radio Disney in Portland, Oregon! If you went to the meet and greet, comment below and tell us how it was!
Check out our interview with Caroline below!